Introduction: Who is the Greatest Painter Today?
When it comes to putting together a list of the most influential artists, we tend to turn to the analytical research tool of Artfacts[1]. Based on objective data and career facts, the Artfacts algorithm generates a ranking of the most important living artists. For this article, we will take a closer look at this ranking for the most famous painters today, presenting a reasoned selection of the twenty most influential contemporary painters.
The most famous painter is Gerhard Richter (b. 1932), followed by Georg Baselitz (b. 1938) and Yayoi Kusama (b. 1929). The trio tops a list of twenty illustrious painters who have dominated the scene for over half a century.
Before discovering the life and work of Richter, Baselitz, Kusama, and more in an exhilarating anthology of painters, I'd like to clarify the following question, what defines an artist as a painter?
Since the 1960s and 70s, the traditional categories in art have been cleared and rewritten more than once, to say the least. So how do we define a painter? When going through the top hundred living artists, we have come across several artists who are occupied with painting but from a multidisciplinary artistic practice, such as Francis Alÿs (b. 1959) or Günther Brus (b. 1938). As a result, we have chosen artists with painting as (one of) their primary activities.
Before getting lost in any further categorical issues of contention, here come the current top twenty of the most famous painters today. If you are a painter yourself, read our article on How to succeed as a Painter/Artist, where we discuss all the things you need to know to become a successful painter, but most likely, nobody is telling you. Or, feel free to head over to our services for artists, to get featured or request professional 1-on-1 advice.
20. Frank Stella
Frank Stella, born in 1936 in Malden, Massachusetts, a suburb of Boston, currently lives and works in New York City, the United States of America.
Stella is one of the most important painters of the second half of the 20th century and has remained relevant since the new millennium. The American artist is best known for his shaped canvases pushing the boundaries of painting and minimalism in the 60s and 70s.[2]
For further reading, we recommend Frank Stella from the renowned Phaidon Contemporary Art Series.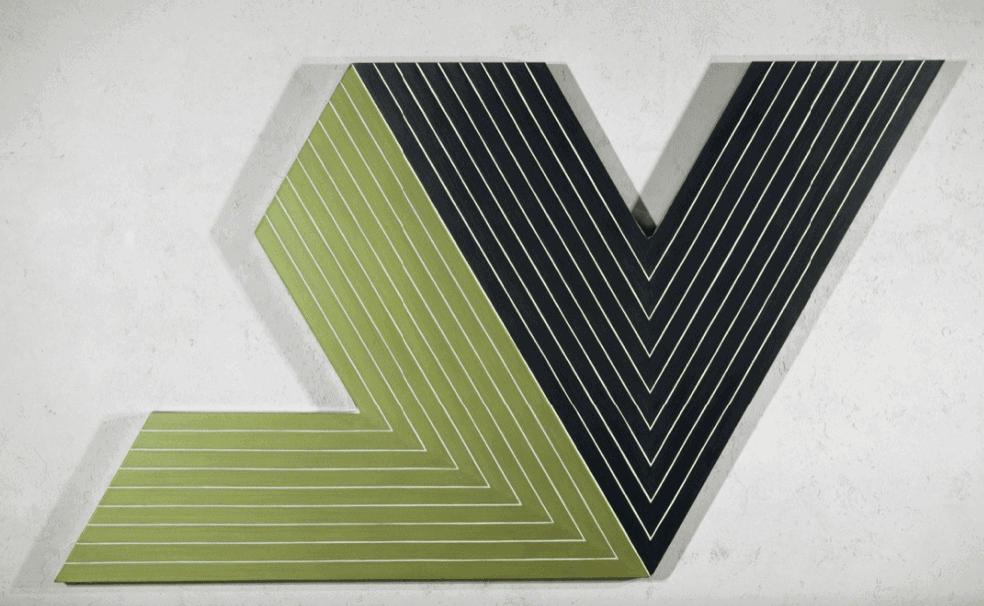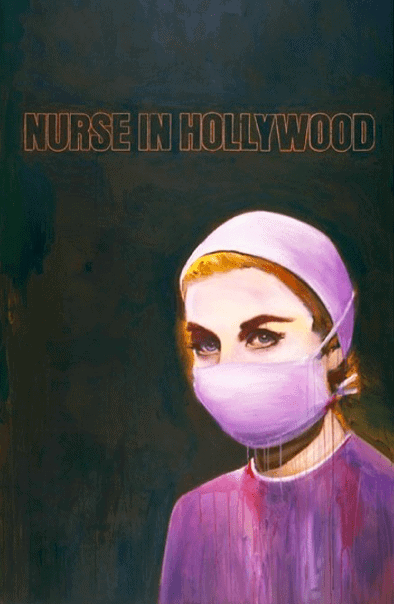 19. Richard Prince
Born in 1949 in Panama, Richard Prince is a visual artist living and working in New York City, the United States of America. Occupied with painting and photography, Prince has been mining images from mass media since the 1970s.
Richard Prince examines the complex transitions from image to artwork, discussing concepts of authorship, ownership, and the aura of an image as an artwork. In doing so, Prince tackles themes such as sexism and racism. His most famous series of works consist of subjects with an almost mythical status, such as cowboys, bikers, celebrities, and paintings of nurses.[3]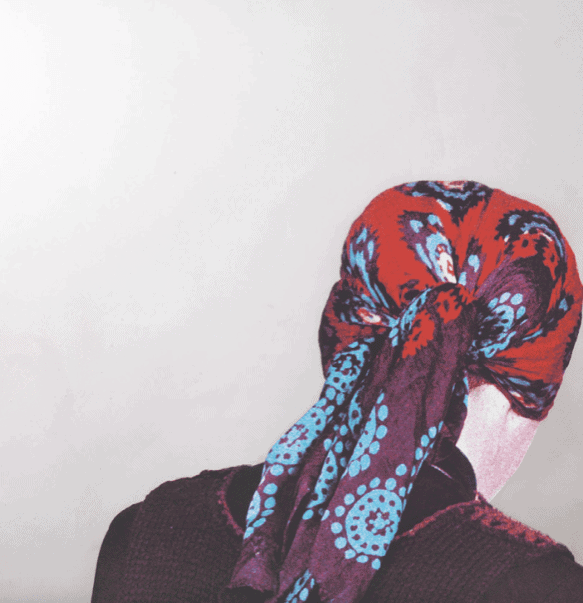 18. Michelangelo Pistoletto
Although being one of the prominent representatives of Arte Povera and Conceptual Art, Michelangelo Pistoletto is best known as a painter. Born in 1933 in Biella, Italy, Pistoletto achieved international recognition with his mirror paintings at the start of the second half of the 20th century.
Using metallic paint on canvas or polished steel, Pistoletto plays with the notion of the mirror and reflection, bringing the viewer and his environment into the painting itself. Pistoletto incorporates silkscreen images from his painterly practice on top of his reflective surfaces and paintings.[4]
Find out everything you need to know about his paintings with the printed publication Michelangelo Pistoletto: Mirror Paintings.
17. Leiko Ikemura
Born in 1951 in Tsu, Mie-Ken, Japan, Leiko Ikemura is a contemporary artist living and working in Berlin and Cologne, Germany. She is mainly a painter but is also active as a draughtswoman, a sculptor—since 1981, to be more precise—and a photographer.
Her oeuvre is marked by a mysterious aura residing in her mystical landscapes and obscure portraits. Ikemura balances between abstraction, expression, and figuration as her guideline. In doing so, the Japanese contemporary artist examines gender, war, and religious issues.[5]
Discover more about Leiko Ikemura by reading her recent monograph Leiko Ikemura.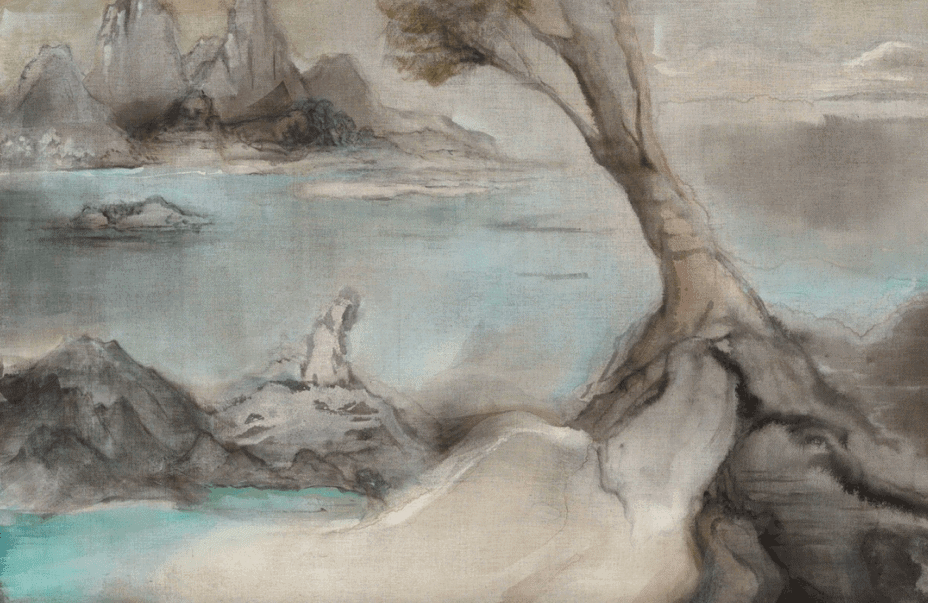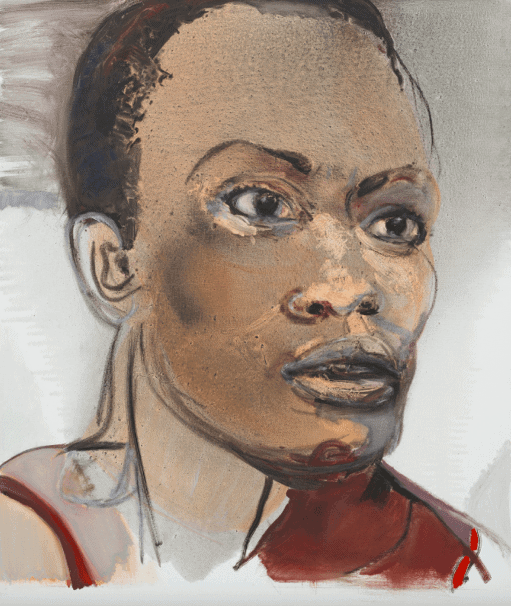 16. Marlene Dumas
Marlene Dumas, born in 1953 in Cape Town, South Africa, resides and works in Amsterdam, The Netherlands. Dumas is known for her distinctive figurative language, sensually painted figures, and often thought-provoking subjects.
Dumas feverishly collects images from which she draws inspiration. As a result, she merges political issues with personal experiences and art historical references with a personal approach to the canvas. Being one of the most important painters of the broader movement of New European Painting, themes such as segregation, politics, war, and the cultural processes of objectification are examined in a personal yet universal manner.[6]
For further reading on Marlene Dumas, we highly recommend Marlene Dumas: The Image as Burden.
15. Albert Oehlen
Albert Oehlen, born in 1953 in Krefeld, is a German painter living and working in Cologne, Germany. Marked by freedom and creativity, Oehlen's oeuvre is characterized by expressionist brushwork, écriture automatique, the history of abstraction and an ongoing quest for new extremes.
In the 80s, Oehlen became a dominant figure in the Berlin and Cologne art scene, alongside the Neue Wilde, such as Martin Kippenberger or Werner Büttner. The German artist attempts to deconstruct the medium, investigating painting's most essential aspects such as color, the brushstroke as a gesture, motion, and time.[7]
Discover more in his multilingual printed monograph published in 2018, titled Albert Oehlen.